We provide all your digital marketing needs with our unique creativity.
Do you have questions about how we can help your company? Send an email and we'll get in touch shortly.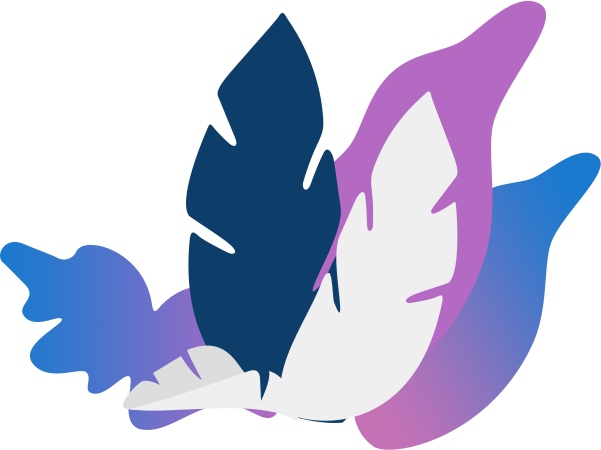 WE USE THIS
Tools & Application
Testimonial
Customer Review
It's such a pleasure to work with Sarah and her team. She's very detailed; she listens to all our ideas and implements it immediately. She guides us all throughout the making of the website, explains each step, and gives valuable suggestions. She always keeps us updated and is always happy to answer in detail any of our questions. We've worked with Webrowze on two websites already, and if I'm ever in need of a web developer again, she will be the first I'll message! I highly recommend working with Webrowze if you're looking for a beautiful and functional website with a professional, hardworking web developer/team!